New Hotels in Odessa TX 2023 - 2022 Best Newest Openings
Find the best new hotels in Odessa, Texas (TX), USA with all the newest accommodation that has opened recently over the last few years.
---
7241 Tres Hermanas Boulevard, Odessa, TX 79765, USA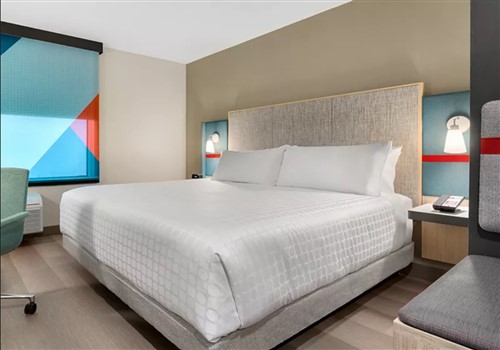 This new IHG hotel in Odessa, Texas is due to open in 2023 (opening date may change). The Avid Hotels Odessa Northwest offers good value accommodation that comes with a free breakfast. Read more...

---
This page contains third party links to our affiliates where we may receive a commission if you make a booking (at no extra cost to you).

---
4001 Billy Hext Road, Odessa, TX 79760, United States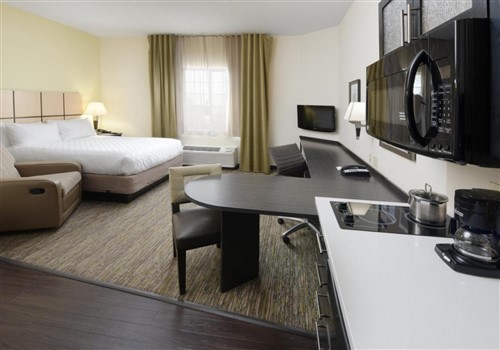 The Candlewood Suites Odessa-Midland Hotel is a new all-suite hotel in Odessa by IHG located off Highway 191, less the 3 miles drive away from the University of Texas of the Permian Basin. All spacious guest accommodations at the hotel come equipped with full kitchen and complimentary high-speed internet. The property features the Candlewood Suites Cupboard (for snacks and essentials), a Gazebo with grills, fitness center, free parking and complimentary laundry facilities.

---
4015 Billy Hext Road, Odessa, Texas 79765, United States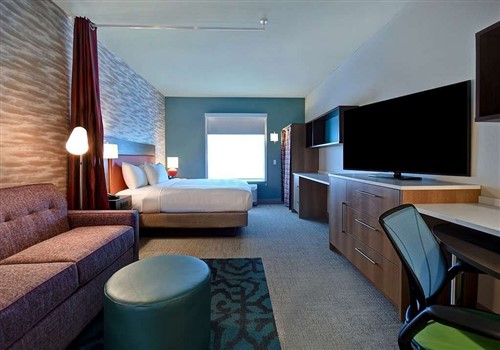 The Home2 Suites is a new Odessa hotel is located off TX-191, five minutes drive away from the University of Texas of the Permian Basin. The property offers 134 spacious accommodations in Studio and One-bedroom Suites that come with a full kitchen, a dining table, a sofa bed, work desk and a daily complimentary breakfast. Facilities at the property include a pool and an integrated laundry and fitness center.

---
1800 S US Highway 385, Odessa, TX 79766, United States

The Holiday Inn Express & Suites is a new IHG hotel in Odessa, TX is located off I-20 on the intersection with Highway 385. The property offers a total of 107 guest rooms that come with a daily complimentary breakfast. Facilities include an outdoor pool and spa, a 24 hour fitness center, a business center and a self-service guests laundry.

---
See our list of pages below where you can find all the most recently opened hotels in the most popular destination around the state of Texas, USA:

Amarillo - Austin - Beaumont - Corpus Christi - Dallas - El Paso - Fort Worth - Grapevine - Harlingen - Houston - Lubbock - Midland - Monahans - Odessa - Pflugerville - Plano - Port Arthur - Portland - Round Rock - San Antonio - San Marcos - South Padre Island - Waco - Wichita Falls

---
Go to new hotels in Texas page

---
This page was last updated: 2023-02-14
We try to keep our pages about new hotels in Odessa, TX, as up-to-date as possible and will be updating this page when any new hotels open or when any upcoming hotels in Odessa open for reservation. However, if you know of any good quality, recently opened new hotels not mentioned in the list above, or you are the owner / manager of an upcoming hotel in Odessa opening soon and want some publicity for your grand opening, you can contact us here and let us know the details so that we can possibly add your property to our site.
Tags / Keywords:
New hotels in Odessa Texas
New hotels in Odessa TX
Newest hotels in Odessa
Newly opened hotels in Odessa
Nuevos hoteles en Odessa Texas
Nouveaux hôtels à Odessa Texas
Neue hotels Odessa Texas
---