New Hotels in Mexico 2022 - 2021 Best Newest Openings
Find the best new hotels in Mexico with all the newest accommodation that has opened recently over the last few years in popular destinations around the country.
This page shows the most recent, good quality hotels opened around Mexico. For more of the newest hotels and resorts in that destination, click on the links available (where applicable).
---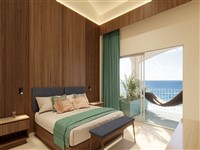 Cancun is one of the most popular tourist destinations in Mexico and is located in the state of Quintana Roo on the northeast coast of the Yucatan Peninsula. There are frequently new hotels and resorts opening in Cancun or you can head south to the beautiful beaches along the Riviera Maya region.

Newest hotels in Cancun:

To see more newly opened hotels, visit our new hotels in Cancun page here >

For new resorts opened in the Riviera Maya region click here >

---
New Hotels in Guadalajara, Mexico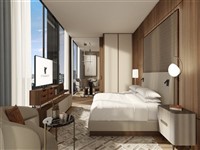 Guadalajara is the capital of state of Jalisco in western Mexico.

---
Los Cabos is a popular beach destination in Mexico located in the state of Baja California Sur on the Baja California Peninsula and is the tourist corridor between the towns of Cabo San Lucas and San Jose del Cabo.

New hotels in Cabo:
For all recently opened new hotels in Cabo click here >

---
New Hotels in Mexicali (Baja California), Mexico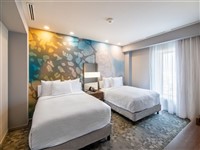 Mexicali is the capital city of the state of Baja California and is located on the Mexico–United States border.

---
New Hotels in Mexico City, Mexico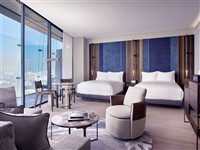 The largest city in North America (by population) and the capital of Mexico.

---
New Hotels in Monterrey, Mexico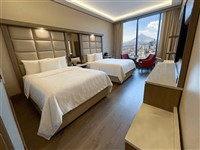 Monterrey is the largest city and state capital of Nuevo Leon in northeast Mexico.

---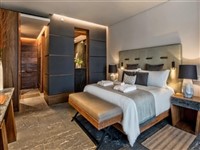 Playa del Carmen is another popular tourist destination along the Caribbean coast of Yucatan in the heart of the Riviera Maya region of Mexico (around 40 miles south of Cancun).

Newest hotels in the Playa del Carmen area:
To see more recently opened new hotels and resorts, visit our new hotels in Playa del Carmen page here >

---
New Hotels in Puerto Vallarta (Riviera Nayarit), Mexico

Puerto Vallarta is a popular destination on the Pacific Ocean coast of Mexico in the state of Jalisco.

---
New Hotels in Tijuana (Baja California), Mexico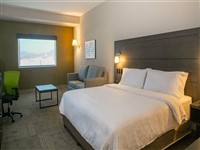 Tijuana is a popular Mexico-USA border city located just across from Southern California.

---
New Hotels in Tulum (Riviera Maya), Mexico

Tulum is a popular destination towards the southern end of the Riviera Maya.
---
---
This page was last updated: 2022-06-27
We try to keep our pages about new hotels in Mexico as up-to-date as possible and will be updating this page when any new hotels open or when any upcoming hotels in Mexico open for reservation. However, if you know of any good quality, recently opened new hotels not mentioned in the list above, or you are the owner / manager of an upcoming hotel in Mexico opening soon and want some publicity for your grand opening, you can contact us here and let us know the details so that we can possibly add your property to our site.
Tags / Keywords:
New hotels in Mexico
Newest hotels in Mexico
Newly opened hotels in Mexico
Nuevos hoteles Mexico
Nouveaux hôtels Mexico
Neue hotels Mexico
---
---